6:00PM - 7:00PM Tue 11 Aug 2020 ( Timezone: Central )

The F Word That Will Change Your Life: Learn to Fail Faster, Succeed Sooner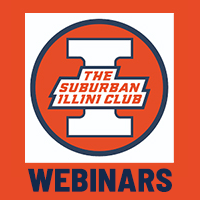 Check out videos from our recent webinars including "Chalk Talk with Coach Stephen Gentry" and "Maintaining Effectiveness Through Crisis."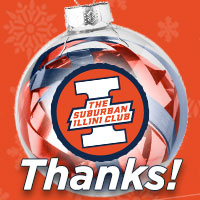 We'd like to thank everyone who came out to Legends last week for our ILLINI Holiday Party. The net revenue for scholarships was $5,690. This is the most we've generated at a Holiday Party!
---
Latest Tweets