2 days away
6:00PM - 9:00PM Thu 19 Jul 2018

Join us in July to reconnect with all your North Shore alumni.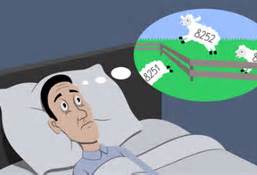 IN JULY: JOIN THOMAS RATOS, CFP, TO HELP ANSWER THE QUESTIONS ABOUT HOW TO PLAN FOR COLLEGE, HOW TO FIND SCHOLARSHIPS AND GRANTS, AND WHAT COULD HAPPEN TO STUDENT LOANS AFTER INFLATION.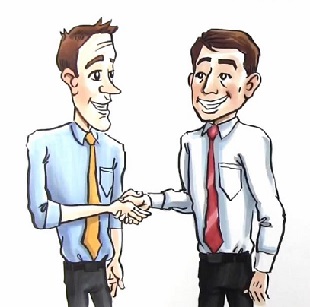 Join in June to understand some of the root causes driving healthcare inflation, and how to combat it. Michael Engelhardt, VP, Employee Benefits at GCG Financial, will lead the discussion.
---
Latest Tweets