6:00PM - 9:00PM Wed 19 Sep 2018

Get a front row seat, to watch the entrepreneurs who dare to enter the Tank, try to convince the Sharks to part with their funding dollars, to provide the funding they need to turn their dreams into realities.

6:00PM - 9:00PM Tue 9 Oct 2018

We've been planning it for years, and now we're bring you the best of the South Side.....ILLINI Style. Join us for our kickoff, and an introduction of our future area events.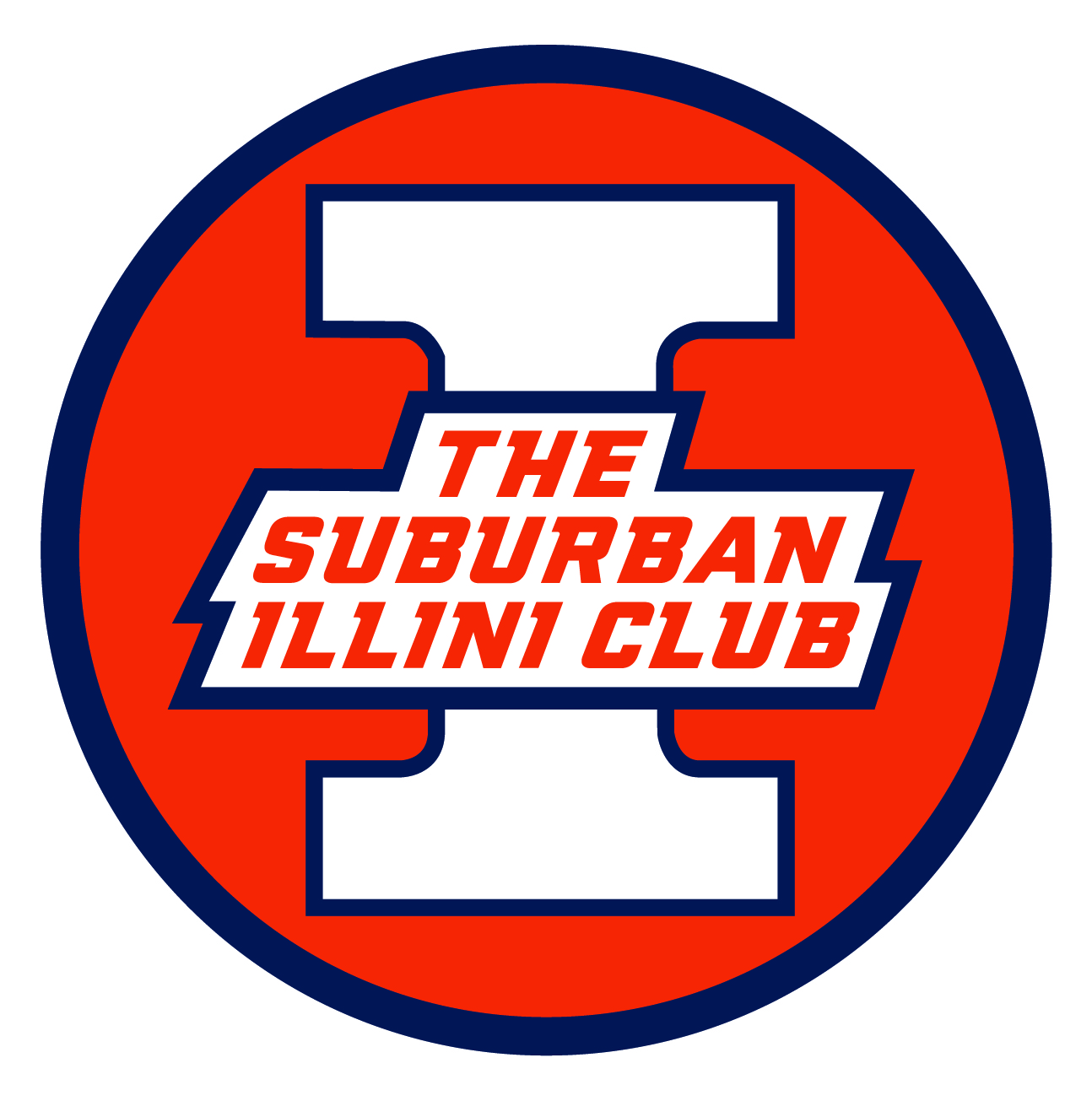 If you joined recently or are thinking about it, meet some of our club leadership and hear about our awesome upcoming events.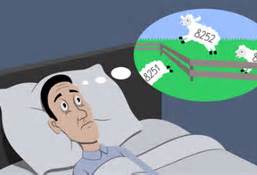 IN JULY: JOIN THOMAS RATOS, CFP, TO HELP ANSWER THE QUESTIONS ABOUT HOW TO PLAN FOR COLLEGE, HOW TO FIND SCHOLARSHIPS AND GRANTS, AND WHAT COULD HAPPEN TO STUDENT LOANS AFTER INFLATION.
---
Latest Tweets