FEATURED

3 days away
8:00AM - 9:30AM Fri 22 Nov 2019 ( Timezone: Central )

Come join Kandice on at the Alive Center for Teens, 500 W. 5th Ave. in Naperville to learn about the program and the great work she is doing to help teens.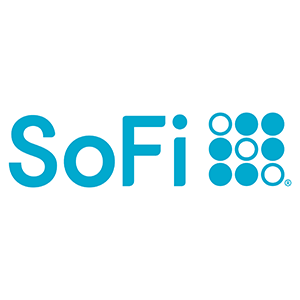 We'd like to recognize SoFi for their generous contribution to our scholarship fund.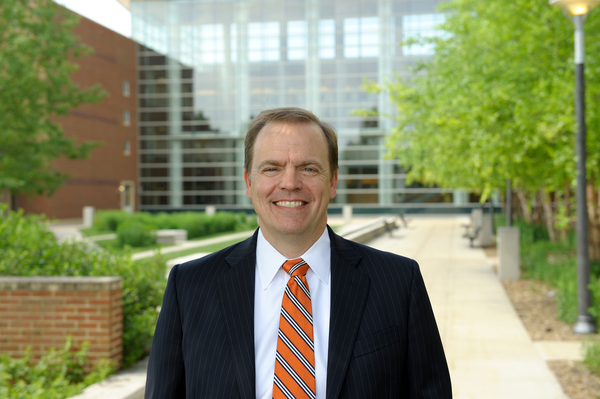 Gies College of Business Dean Jeffrey Brown will join a discussion with the leadership team of Solstice, which helps Fortune 500 companies develop high-speed cultures of innovation and seize new opportunities.
---
Latest Tweets