3 days away
7:00PM - 10:00PM Mon 24 Feb 2020 ( Timezone: Central )

Join us and Deon Thomas on Monday, February 24 at 7:00 to watch Illinois take on the Cornhuskers, at the Landmark Inn Bar and Grille in Northbrook.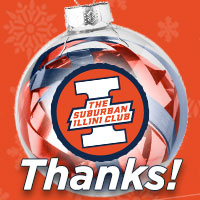 We'd like to thank everyone who came out to Legends last week for our ILLINI Holiday Party. The net revenue for scholarships was $5,690. This is the most we've generated at a Holiday Party!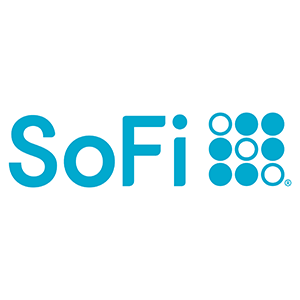 We'd like to recognize SoFi for their generous contribution to our scholarship fund.
---
Latest Tweets