7:10PM - 10:30PM Fri 29 May 2020 ( Timezone: Central )

This ticket package includes a voucher for early entrance to the ballpark, as well as a co-branded White Sox / Illini jersey. Come early to watch the White Sox take batting practice and catch home run balls from 4:45pm - 5:30pm.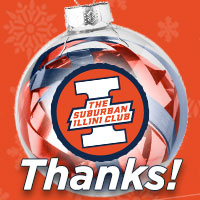 We'd like to thank everyone who came out to Legends last week for our ILLINI Holiday Party. The net revenue for scholarships was $5,690. This is the most we've generated at a Holiday Party!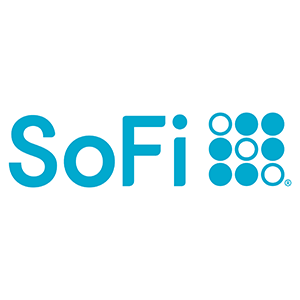 We'd like to recognize SoFi for their generous contribution to our scholarship fund.
---
Latest Tweets