5:30PM - 7:00PM Mon 8 Oct 2018

Join us to hear about the decisions we're making, to voice your opinions, and to be a part of upcoming events.

6:00PM - 9:00PM Tue 9 Oct 2018

We've been planning it for years, and now we're bring you the best of the South Side.....ILLINI Style. Join us for our kickoff, and an introduction of our future area events.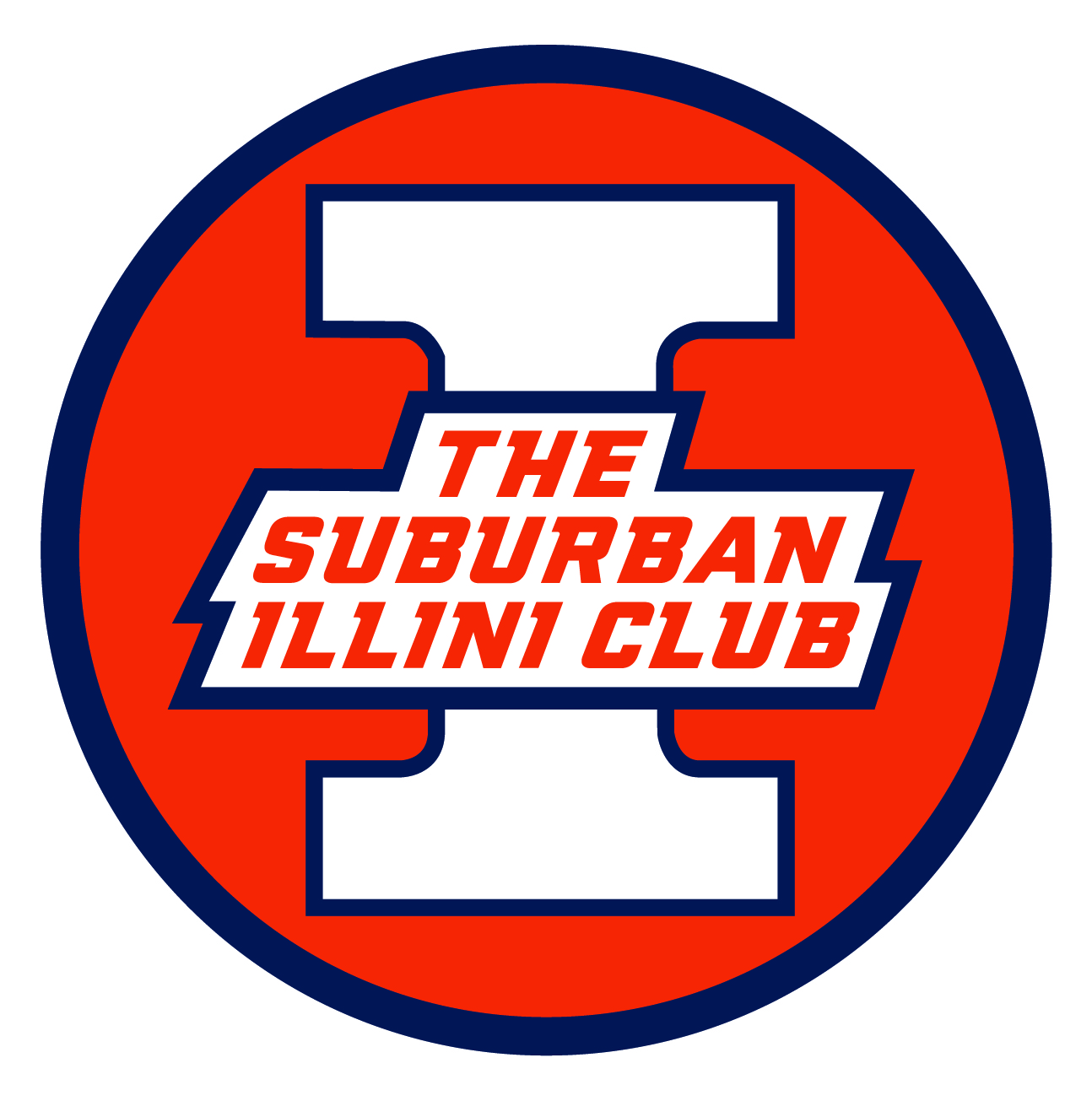 If you joined recently or are thinking about it, meet some of our club leadership and hear about our awesome upcoming events.
---
Latest Tweets