5:30PM - 7:00PM Mon 8 Apr 2019

Join us to hear about the decisions we're making, to voice your opinions, and to be a part of upcoming events.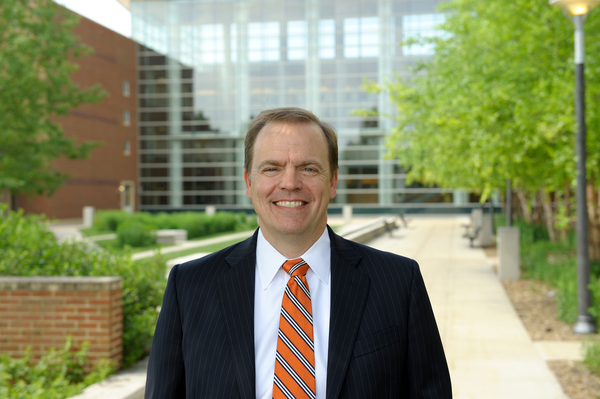 Gies College of Business Dean Jeffrey Brown will join a discussion with the leadership team of Solstice, which helps Fortune 500 companies develop high-speed cultures of innovation and seize new opportunities.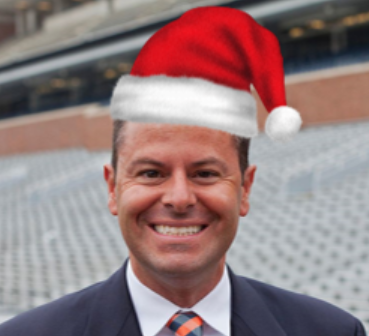 Last week before the polar vortex, over 80 Illini Alumni braved an ice storm to attend our Holiday Party.
---
Latest Tweets