MONETIZE YOUR MORNING - Now in Schaumburg!
Don't miss another opportunity to network with your peers from The University of Illinois. Turn these relationships into a powerful network. Now in Schaumburg as well.
Bringing Networking to Schaumburg
(Mariott Schaumburg - Inside the Blue Fire Grille)
Illini Style…
Monetize Your Morning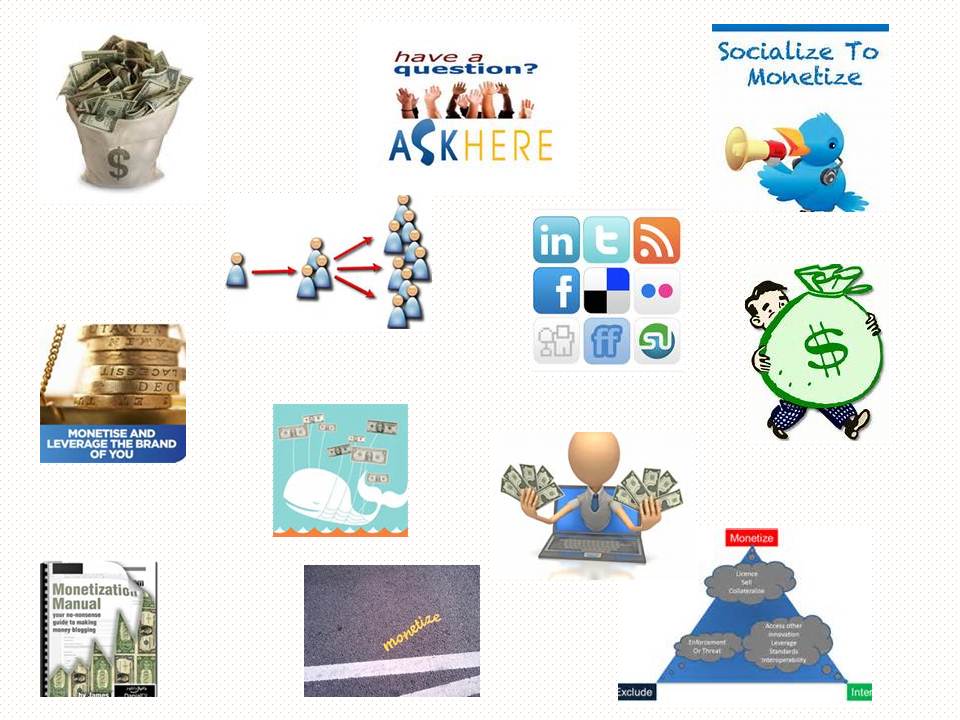 Chicagoland is filled with Illini, who represent the largest and strongest alumni group in the country.
Now is your opportunity to join other professionals to enhance your "Illini" network.
When: The third Tuesday of every month.
7:30am - 8:00am - General Networking

8:00am - 9:00am - Speakers, Focused Discussion, etc.
What attendees have already received:
Business opportunities
Job opportunities
Professional connections
Social connections
A chance to get involved
We'll Bring You Together. It's What You Make of It!
Hosted by: The West Suburban Illini Club
---