2015 Monetize Your Morning: Naperville - Achieving Your Personal Goals!
Over the last several years, we've forged new relationships, business connections, work opportunities and stayed abreast of cutting edge news regarding our beloved University.
Monetize Your Morning is pleased to present

~Curt Stowers~
"Tips and Tricks to Help You
Achieve Your
Personal and Professional
Goals."
For February, Curt Stowers is going to share his life experiences from his career with Caterpillar to living in Dubai and Brussels, to owning and growing two successful businesses including a Subway and his financial planning business. Whether you're still planning your 2015 goals or already have them in place and are working towards achieving them, you will benefit from several takeaways from the morning. If you attend, you will hear how Curt has incorporated the tips below and many more, to help him achieve his current level of success.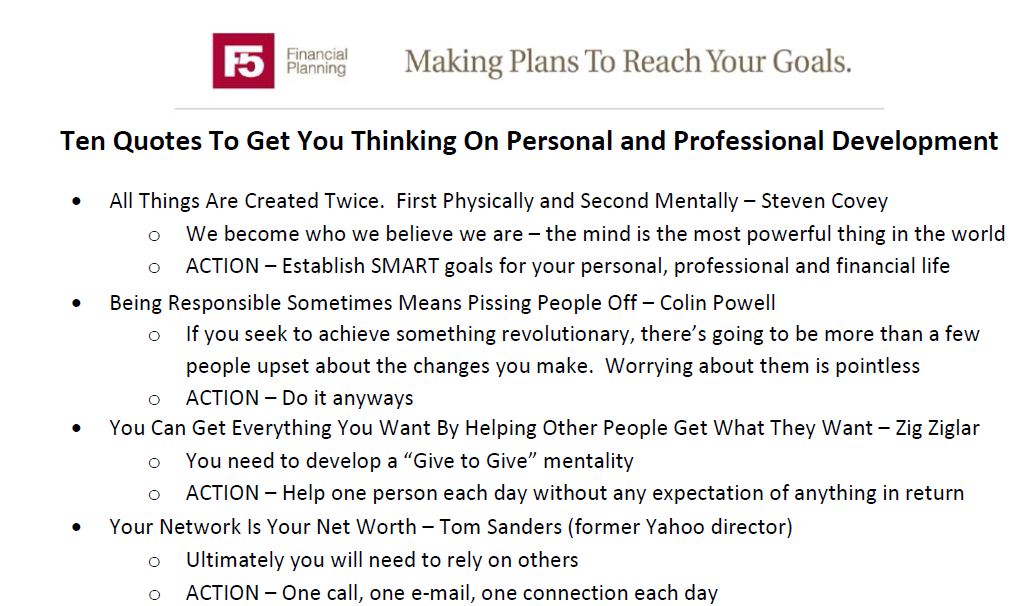 Hundreds of people have attended over the years and the next event is your opportunity to join this fast moving group. We've personally become a part of the lives of many people and been able to assist in many different areas. These include:
Assistance for those in transition
Making business connections
Providing access to unique University resources and information
Connections with new graduates entering the workforce
Serving as an introduction to the University of Illinois Alumni Association and our local activities
Come for what we can give you,
stay for what you can give back.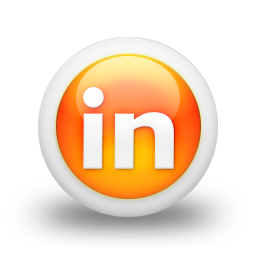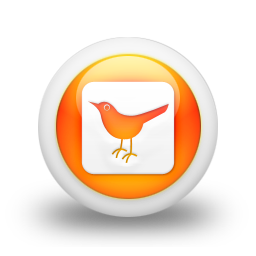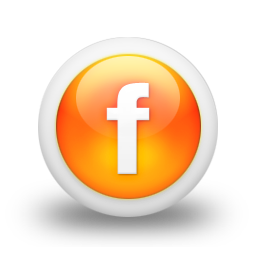 ---
Thank You To Our Sponsors: