The Illini Leaders Forum
Coming together as alumni, collaborating with peers and promoting our future leaders.
About the Illini Leaders Forum
The University of Illinois has the highest concentration of chief executives and business leaders in Chicagoland. The Illini Leaders Forum serves as a way to aggregate this leverage for collaborative purposes, as well as to engage undergraduates to share the practical knowledge that is required to succeed in their chosen career path.
Guest Speakers
Great executives know they need to learn and grow. The rapidly changing business environment we operate in today mandates that executives stay abreast of new developments, information and knowledge. At each meeting, you will benefit from hearing peers and University of Illinois authorities, to gain first hand knowledge that no other group can deliver.
Student Outreach
Student Outreach is the end deliverable of The Illini Leaders Forum. Bright students have the tools to become future leaders. Armed with the practical knowledge share and opportunities we can create for them, we can help further the tradition of University of Illinois alumni leading Chicagoland and become a reason students attend in the future.
Collaborate with leaders in your peer group
Receive candid feedback regarding current issues affecting your business
Be a resource to those new alumni entering the business community
Gaining insight regarding The University of Illinois strategic plan and latest developments.
Upcoming Event Details:
The Chicagoland Executive Peer Group
Allgauer's Restaurant - Lakeview Room
3003 Corporate West Drive
Lisle IL 60532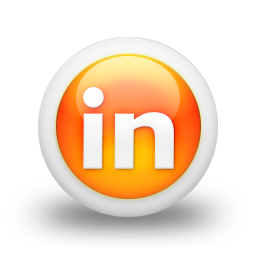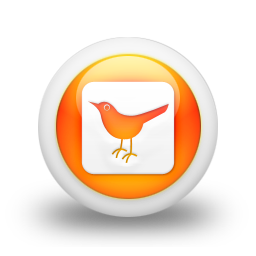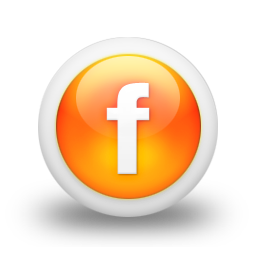 Brought to you by
: