In Naperville - Our New Brand "ILLINOIS. ONE STATE. ONE TEAM."
This NOT TO MISS presentation in Naperville, brings Matt Wszolek, Senior Executive of Marketing & Media for U of I. Matt will discuss how our new ad campaign and the marketing strategy behind it, is enhancing our brand and taking back our city!
Matt Wszolek, Senior Executive of Marketing & Media
University of Illinois
The strategy behind
"ILLINOIS. OUR STATE. OUR TEAM."
Matt Wszolek has been leading strategic marketing direction for some of the most powerful brands in Chicago for 15+ years.

He first spent 10 years in the Chicago Cubs organization where in his time there he oversaw all sales/sponsorship activation along with all the clubs marketing and branding initiatives which resulted in the ten highest sales records and ten highest attendance records in club history.
After launching his own successful consulting firm in 2010, he gave it up to pursue his lifelong dream of helping his Alma Mater the University of Illinois Fighting Illini, where he currently oversees all strategic marketing, advertising, and communication decisions in support of the Illinois brand in Chicago and around the country as the Senior Executive of Marketing & Media.
Featured numerous times in national and local publications including Sports Business Journal and Crain's Chicago, Matt is a 2000 graduate of the University of Illinois with a degree in Marketing, and currently resides in Naperville with his wife and three sons: Carter 5, Aiden 3, and Eli 1.
~About Monetize Your Morning~
Hundreds of people have attended over the years and the next event is your opportunity to join this fast moving group. We've personally become a part of the lives of many people and been able to assist in many different areas. These include:
Assistance for those in transition
Making business connections
Providing access to unique University resources and information
Connections with new graduates entering the workforce
Serving as an introduction to the University of Illinois Alumni Association and our local activities
Come for what we can give you,
Stay for what you can give back.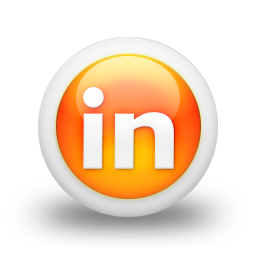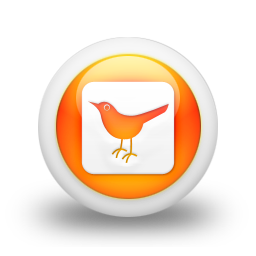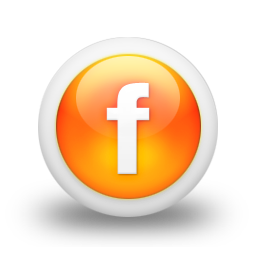 Brought to you by
: