Monetize Your Morning: Naperville - June Edition
This month in Naperville, we'll have a full meeting of networking, connecting and discussing future event speakers and topics.
Join us to learn our plans to ensure that we engage and promote the University of Illinois and its alumni.
#HAILTOTHEORANGE
Hundreds of people have attended over the years and the next event is your opportunity to join this fast moving group. We've personally become a part of the lives of many people and been able to assist in many different areas. These include:
Assistance for those in transition
Making business connections
Providing access to unique University resources and information
Connections with new graduates entering the workforce
Serving as an introduction to the University of Illinois Alumni Association and our local activities
Come for what we can give you,
Stay for what you can give back.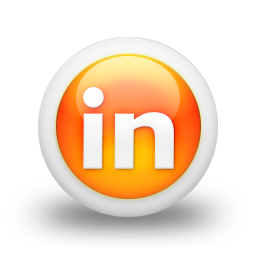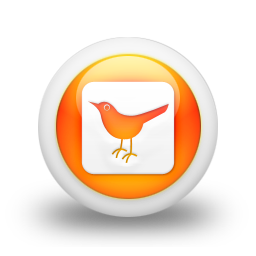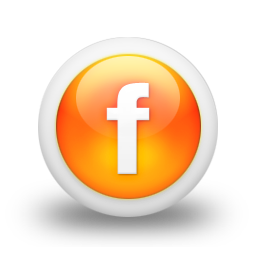 Brought to you by
: