ROCK YOUR CAREER with The "RE" Street Brand
As heard on WGN 720AM, Jeff Carrol's will bring us a dynamic one-of-a-kind show that blends rock 'n' roll music/lyrics, as he guides us through a "five-stop" career transformation process.
Jeff Carroll
Director of Leadership Development, NIU
Presents
"The Career Revival Tour", and "The Running Down Your Dream Tour "
combined into one exciting event!
Over the past 10 years, Jeff has created, produced and hosted numberous career radio shows including Running Down Your Dream Tour and The Career Revival Tour radio which both aired on WGN 720AM. This dynamic one-of-a-kind show blends rock 'n' roll music/lyrics, studio guests, call-ins and insightful discussion that guide listeners throu a "five-stop" career transformation process. In addition, Mr. Carroll speaks to corporate and college audiences regarding building relevant and resilient careers in the 21st century, as well as, facilitates a career mentoring community he founded in 2010 called the Re Street Brand.
Prior to his current academic appointment, Mr. Carroll spent 7 years in a management consulting practice focused on career & executive coaching and leadership development. In addition, he brings more than 20 years of broad-based business and senior human resources management experience across the consumer products, telecommunications and hospitality industries where he aligned HR strategies in support of the business mission.
~About Monetize Your Morning~
Hundreds of people have attended over the years and the next event is your opportunity to join this fast moving group. We've personally become a part of the lives of many people and been able to assist in many different areas. These include:
Assistance for those in transition
Making business connections
Providing access to unique University resources and information
Connections with new graduates entering the workforce
Serving as an introduction to the University of Illinois Alumni Association and our local activities
Come for what we can give you,
Stay for what you can give back.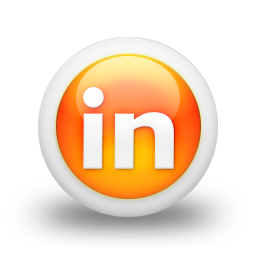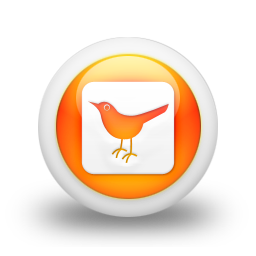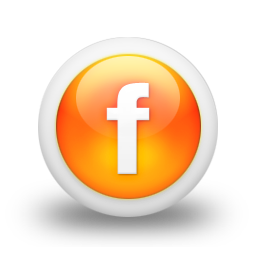 Brought to you by
: