Achieving Breakthrough Results with Dr. Nam K. Hyong, PhD
Dr. Hyong will show us at Monetize Your Morning … The BEHAVIOR BREAKTHROUGH and how it will Lead Your Organization to a new level of production.
Dr. Nam K. Hyong, Phd
presents
Achieving Breakthrough Results
"New Results Require New Habits"
at the next Monetize Your Morning!

Dr. Hyong has been specializing in Performance Excellence since 1997. During that time he has come to understand two very different systems in our mind: the rational mind and emotional mind. They compete constantly for control. For example, the rational mind wants a beach body; the emotional mind wants that chocolate bar. In other words, the rational mind wants to change for the better while the emotional mind loves the comfort of the existing routine.
This tension can doom any effort to change despite the best intentions. But this duality can be overcome to change and results can come quickly! Dr. Hyong will be discussing how all of us can improve our overall productivity by releasing the tension created by the opposing systems in our mind. The results will be outstanding for you.
~About Monetize Your Morning~
Hundreds of people have attended over the years and the next event is your opportunity to join this fast moving group. We've personally become a part of the lives of many people and been able to assist in many different areas. These include:
Assistance for those in transition
Making business connections
Providing access to unique University resources and information
Connections with new graduates entering the workforce
Serving as an introduction to the University of Illinois Alumni Association and our local activities
Come for what we can give you,
Stay for what you can give back.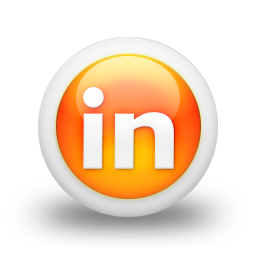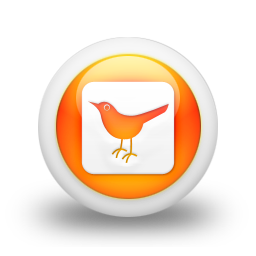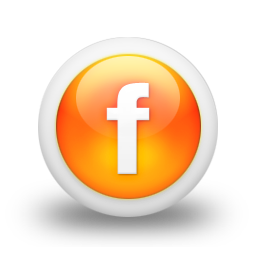 Brought to you by
: