The West Suburban Illini Club invites you to a
The Best (Illini) Tailgate Ever!
Join us at Grange Grove September 17, 2016 outside Memorial Stadium and tailgate with your friends from Chicagoland!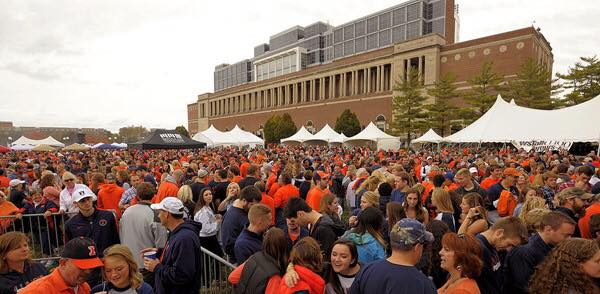 The game kicks off at 3 p.m., so our fun will start at 9:30 a.m.!
Bring yourself, friends or large groups to enjoy:
TV's (to watch earlier games)
Games to play
Food and Beverages
Former players and famous alumni to hang out with!
This IS going to be the best tailgate of the year. Alumni, family and friends from all over Chicagoland, are invited to join us for a fun day in Champaign!


West Suburban Illini Club Tailgate at Grange Grove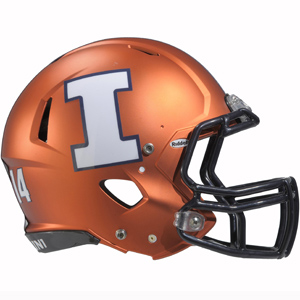 Opportunities to go on the field in Memorial Stadium will be raffled off during the tailgate!
Saturday, September 17
9:30 a.m. tailgate
3 p.m. kick-off
Grange Grove
Former Lot 36,
Just West of Memorial Stadium

Tickets to the tailgate
Adult: $25
Child (Under 21): $10
Tickets include food, soft drinks, 2 alcoholic drink tickets (21+ only), TVs showing the game.
*All proceeds go the West Suburban Illini Club Scholarship Fund
Game tickets sold separately. To purchase tickets to the game, go to www.fightingillini.com/tickets.
Brought to you by: