Spend Your Morning with Christopher Mason, Owner and Head Chef, Allegory Naperville
With over 20 years of experience Chef/Owner Christopher Mason is excited to present his vision to us on March 8th, 2019. And after understanding how Allegory became reality, we'll have the opportunity to taste why his customers are so loyal.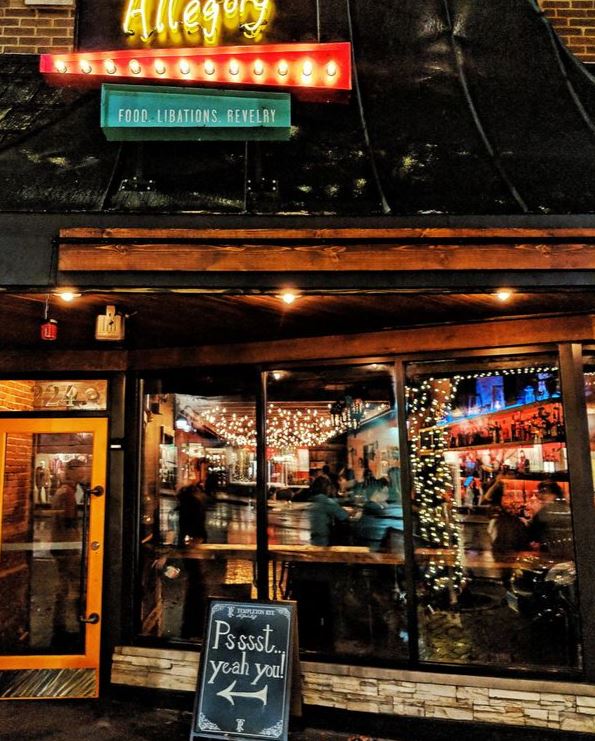 Refusing to compromise on quality, Christopher Mason overcame the alure of keeping things "easy", and delivered on his tenacious desire to support local, family-owned businesses. He sources fresh ingredients from local sources whenever possible, and his customers thank him for it.
Our next Monetize Your Morning will be at Allegory, to see how Christopher's vision became reality, and experience the great tastes he delivers to his customers daily.
---
REASONS TO ATTEND
If you've joined our club recently or are thinking about it, come out to meet some of our club leadership and hear about our awesome upcoming events.
Join us at our next event to meet club members, hear about upcoming events, and to find out when we'll be visited by a coach, professor or host our next professional event.
Have a message to send? Become a speaker at one of the next Monetize Your Mornings, so our ILLINI network can get to know you better. Not seeing an event that you think we should host? Come on out and let us know.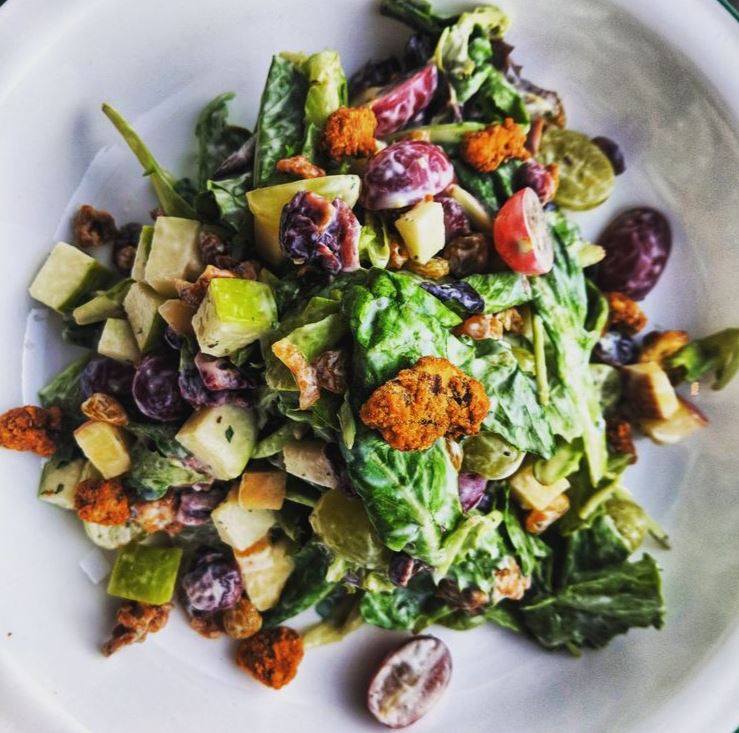 Join us to talk about things such as:
What was your favorite pizza place on campus?

What did you study, and what are you doing now?

How can our Illini alumni network work for me?

Is there any way to help or mentor a young alumni?
How do you think our althletic teams will do this year?
About Monetize Your Morning....
For over 10 years, on the second Friday of every month, Monetize Your Morning has been your entry point to The Suburban Illini Club. It's your place to learn about our mission, events, and most of all, our alumni.
---
Whether you want to talk about athletics, academics, your favorite pizza place on campus, or need to network for your next professional opportunity, Monetize Your Morning (MYM) will deliver for you.
---
It all started with 3 alumni sitting in a diner, and since then, hundreds of Illini have attended over the years. Having grown organically, Monetize Your Morning is your next opportunity to learn why thousands of Illini have attended our events over the years.
Join us to find what you need, and stay for what you can give back.
---
MONETIZE YOUR MORNING IS CHANGING LOCATIONS FOR MARCH.
---
Join us March 8th @ Allegory - 224 S. Main Street, in Naperville. 8:00 - 9:30.
---
Coffee and breakfast tasting will be provided.