kevin serafin
---
How I Went from Employee to Entrepreneur.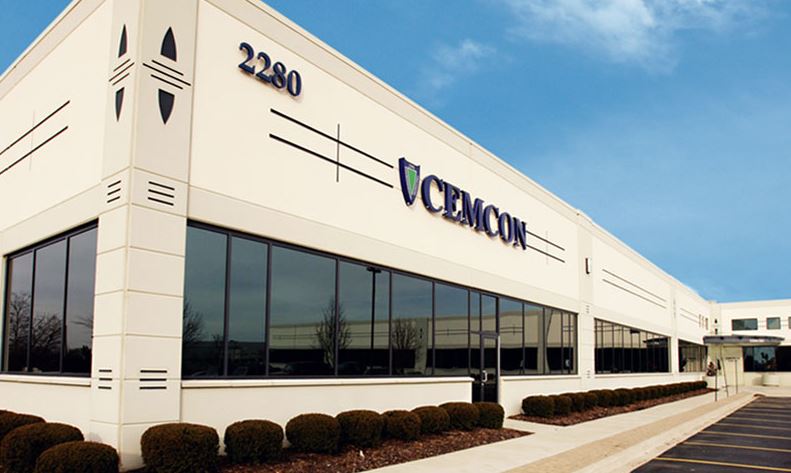 Little did Kevin know when he graduated in '91 as a Civil Engineer, but his first job out of college was going to be his last. He's watched his company, Cemcon, Ltd., evolved over time. And as he grew with it, he was rewarded with the opportunity to become partner. An opportunity which he took.
Additionally, Kevin is an Illini Mastermind. As an Illini Mastermind, he is willing to pass on the life lessons he's learned, to help younger alumni benefit from them.
---
Where: Chicago Naperville Marriott | When: July 12 from 8:00 - 9:30am | Cost: No Charge
---
Why:
You're interested in finding out what a Civil Engineer does, or are open to career opportunities

You want to hear more about how you can be an engineer and entrepreneur

You have aspirations to take an ownership role at some point in your career

Would like to be an Illini Mastermind (or know of one)

You want to meet more alumni

Want to learn more about The Suburban Illini Club?
We look forward to seeing you.

Want Event Updates and Notices? Like & Follow us on Facebook
Connect and Grow Your Illini Network? Join us on LinkedIn
Instant Reactions, Comments or Conversations? Follow us on Twitter
ILLINOIS

IN THE NEWS
WHEELCHAIR ATHLETES
Chicago Tribune (June 19) – Two wheelchair racers with U. of I. ties are competing for ESPY Awards, to be given out July 10 in Los Angeles by the ESPN sports network. Wheelchair racer Tatyana McFadden, an Illinois alumna, is vying for Best Female Athlete With a Disability.
more
---
When:
8:00AM - 9:30AM Fri 12 Jul 2019 ( Timezone: Central )

Where:
Chicago Naperville Marriott
1801 N Naper Blvd
Naperville, IL 60563
[ Get Directions ]
RSVP Here...