KEVIN BASTUGA, Co-FOUNDER OF SIGNATURE BANK
---
His Road From Banker to Co-Founding a Bank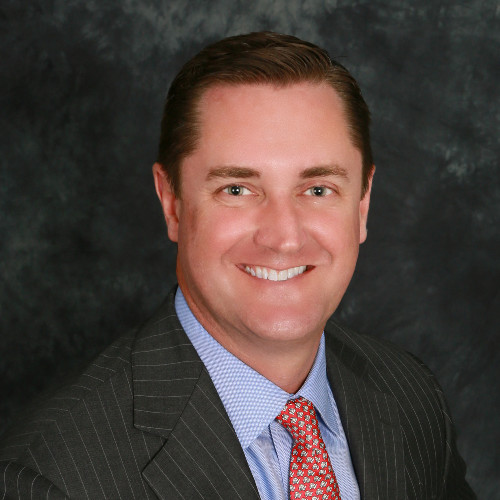 With his college degree in one hand and his banking career in the other, Kevin set off to open up Signature Bank with his partner. From that point on, he hasn't looked back and has become one of the top community banks in the country. Join us in August to hear about the curves his professional road has led him on.
Additionally, Kevin is an Illini Mastermind. As an Illini Mastermind, he is willing to pass on the life lessons he's learned, to help younger alumni benefit from them.
---
Where: Chicago Naperville Marriott | When: August 9 from 8:00 - 9:30am | Cost: No Charge
---
SEPTEMBER ILLINI SPOTLIGHT: RYAN KUNKEL - Former Co-CEO and Master of Monkey Business at Red Frog Events
---
Why:
You're interested in finding out how a banker becomes a founder of a bank

You want to hear more about how you can make banking a career

You have aspirations to take an ownership role at some point in your career

Would like to be an Illini Mastermind (or know of one)

You want to meet more alumni

Want to learn more about The Suburban Illini Club?
We look forward to seeing you.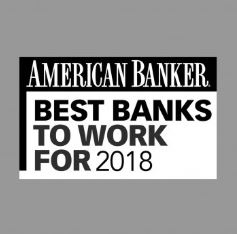 Want Event Updates and Notices? Like & Follow us on Facebook
Connect and Grow Your Illini Network? Join us on LinkedIn
Instant Reactions, Comments or Conversations? Follow us on Twitter
ILLINOIS

IN THE NEWS
Illini Jeopardy Star News
"Jeopardy!" star James Holzhauer, an Illinois alumnus, may have put down the buzzer, but now he's picking up his poker chips and heading to the Rio Convention Center in Las Vegas to test his luck in the World Series of Poker.
more
---
When:
8:00AM - 9:30AM Fri 9 Aug 2019 ( Timezone: Central )

Where:
Chicago Naperville Marriott
1801 N Naper Blvd
Naperville, IL 60563
[ Get Directions ]
RSVP Here...