ILLINI SPOTLIGHT: Kandice Henning, Executive Director of the Alive Center
Come to the Alive Center in Naperville on Friday, November 22 to hear her speak about her work helping teens.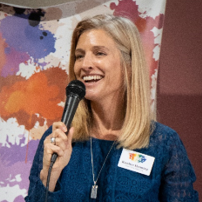 Kandice Henning is the Founder and CEO of the nonprofit Alive Center, a teen center in Naperville Illinois. The Alive Center is an inclusive Teen-Led, Teen-Driven place where teens empower other teens. After spending 25 years as an executive in the corporate world at Accenture and IBM, Kandice is now following her true passion — helping people, specifically teens, to create the life they desire. The Alive Center mission is to be a Teen-Led, Teen-Driven center focused on empowering the youth of today to become the impassioned, resilient leaders of tomorrow. Alive is not only a place for teens to belong, but a place for them to explore who they are.


Kandice believes that inherent within each of us is infinite potential that is waiting to be unleashed. She is passionate about empowering others and inclusivity. On top of being a long time corporate executive, she is a Life Coach and Certified Yoga Teacher (CYT).

Kandice has a B.A. in Communications from the University of Illinois. Kandice is a graduate of the life coaching school Coach for Life. She also is a certified Heal Your Life workshop leader (Louise Hay's work). She has her 200-hour CYT from Moksha Yoga in Chicago.

In 2017 Kandice won a Those Who Excel award from the Illinois Board of Education and Community Volunteer of the Year from the Naperville 203 School District for her work with the Alive Center.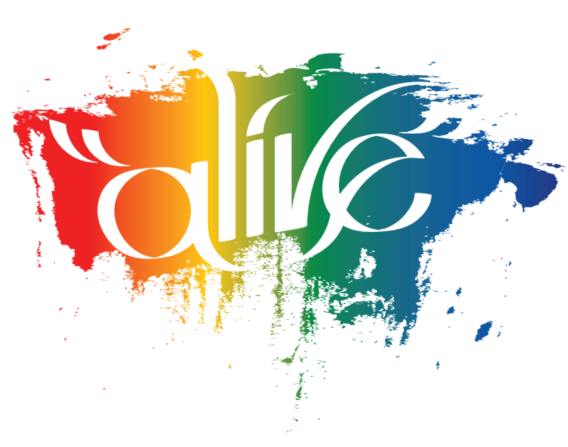 Come join us on November 22 at 8:00 AM at the Alive Center, 500 W. 5th Ave. in Naperville.

Want Event Updates and Notices? - Facebook
Connect and Grow Your Illini Network? - LinkedIn
Instant Reactions, Comments or Conversations? - Twitter
---
ILLINI SPOTLIGHT
---
When:
8:00AM - 9:30AM Fri 22 Nov 2019 ( Timezone: Central )

Where:
Alive Center
500 W. 5th Ave.
Naperville, IL 60563
[ Get Directions ]
RSVP Here...