Game Watch: Illinois vs. Penn State
Join us with Deon Thomas and Jerry Hester on Tuesday, February 18 at 5:30 to watch Illinois take on Penn State, at Jamo's Live in Mokena.
TICKET GIVEAWAY! Come out for a chance to win tickets to the Feb. 24 Nebraska Game in Champaign. See event hosts for details!
Game start time is 5:30.
10160 191st Street
Mokena, IL 60448
Click for directions.
Meet Jerry Hester, '97-'98 ILLINI team captain and MVP.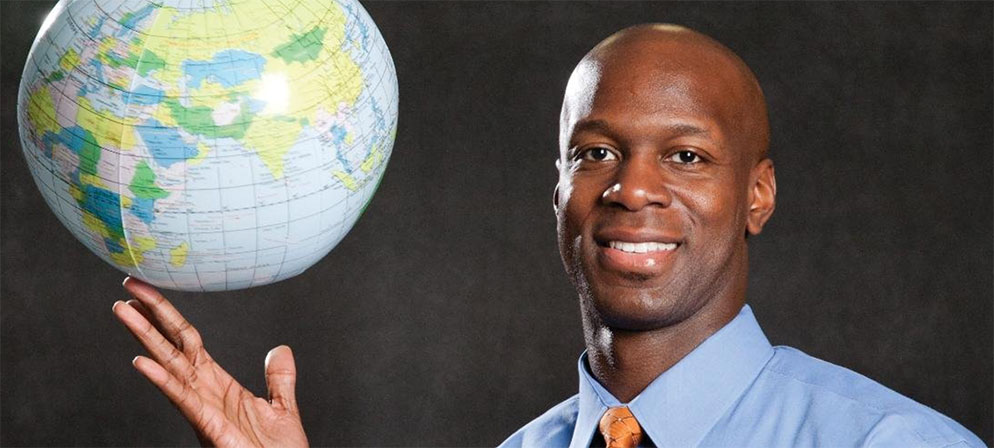 Join us with ILLINI all-time leading scorer Deon Thomas